Our Collection
Buggypod io
Buggypod Lite
Buggypod Perle
Image
DUAL FUNCTION AS A SIDE SEAT OR AS AN INDEPENDENT PUSHCHAIR
Image
EXTENDABLE SOFT TOUCH HANDLEBAR & HEIGHT ADJUSTABLE SEAT WITH IN-BUILT 'PULL & CLICK'
Image
5-POINT SAFETY HARNESS / 3 ADJUSTABLE SHOULDER POSITIONS
Image
EASY ATTACHMENT / DETACHMENT AND FOLDING FOR TRANSPORTATION
Image
5-POINT SAFETY HARNESS / 3 ADJUSTABLE SHOULDER POSITIONS
Image
HEIGHT ADJUSTABLE SEAT WITH IN-BUILT 'PULL & CLICK'
Image
Buggy board seat & chair booster seat in one
Image
Fits Buggyboard Maxi (produced & supplied by Lascal) - see Description for compatibility details
Image
5 point harness, backrest, armrests
Background image
Image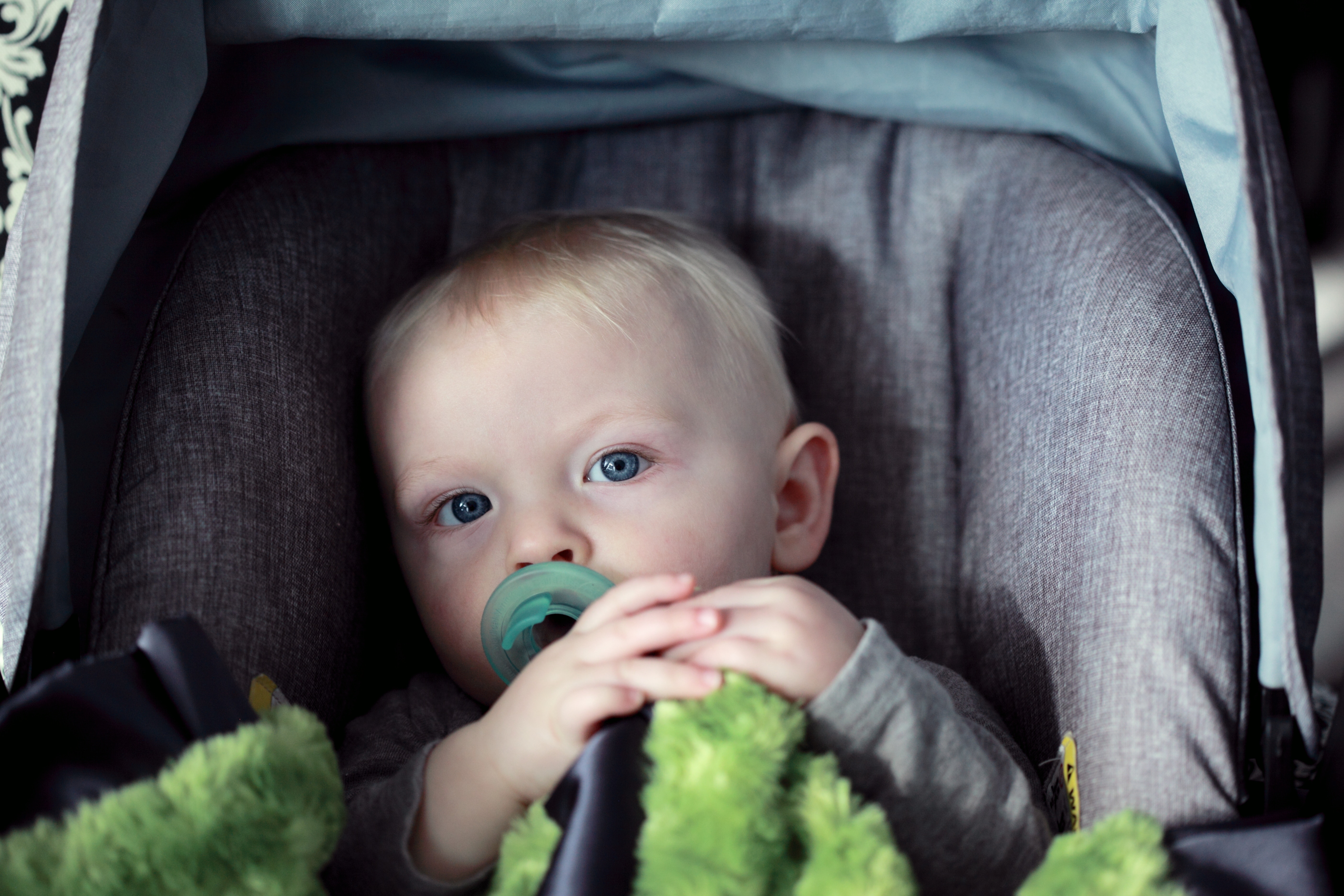 Callout
Feel the love
Meet our fans and see what our customers and the press say
Will it fit my buggy?
Buggypods fit most buggies on the market but there are some exceptions
Global stockists
We have a growing number of online and retail stockists around the world
The Buzz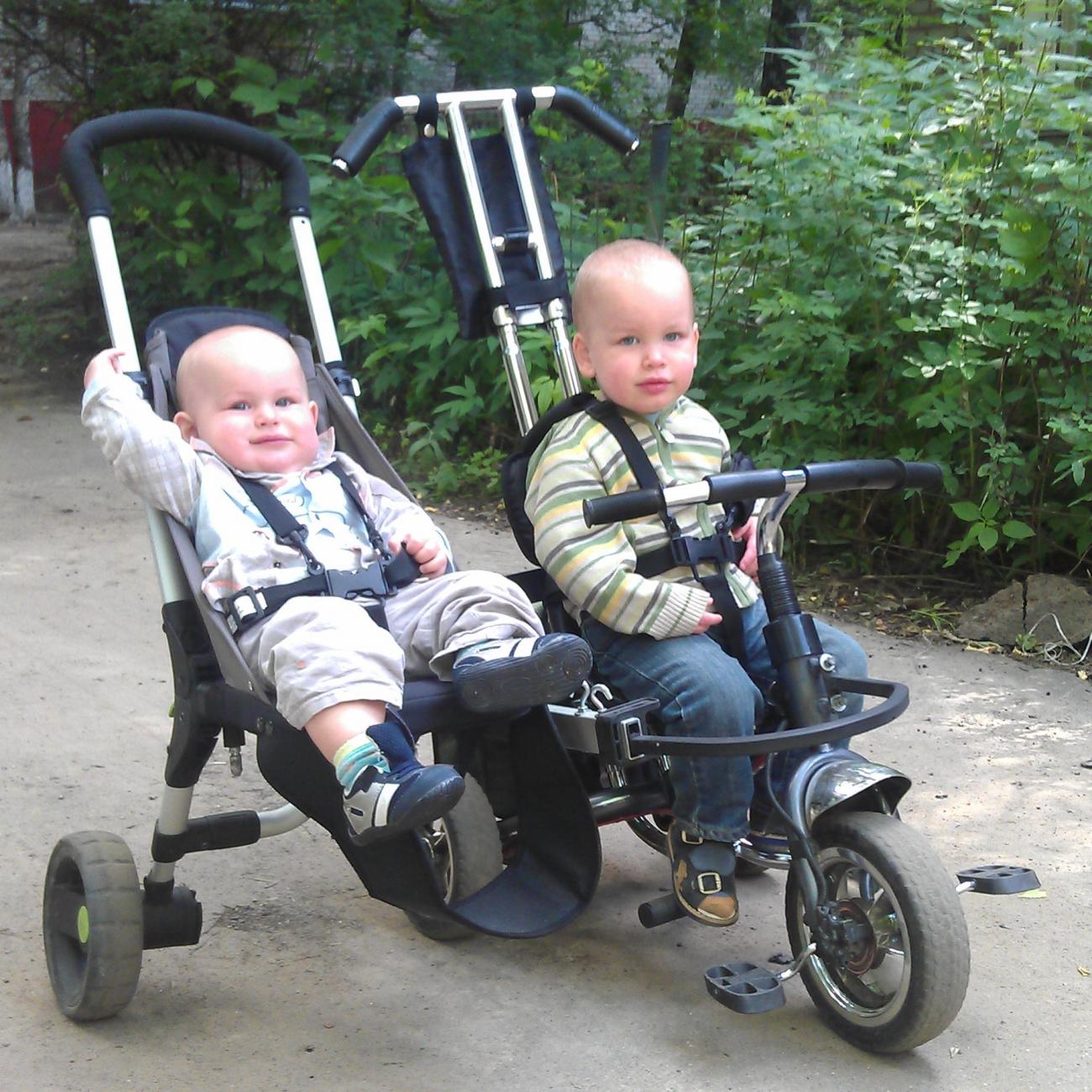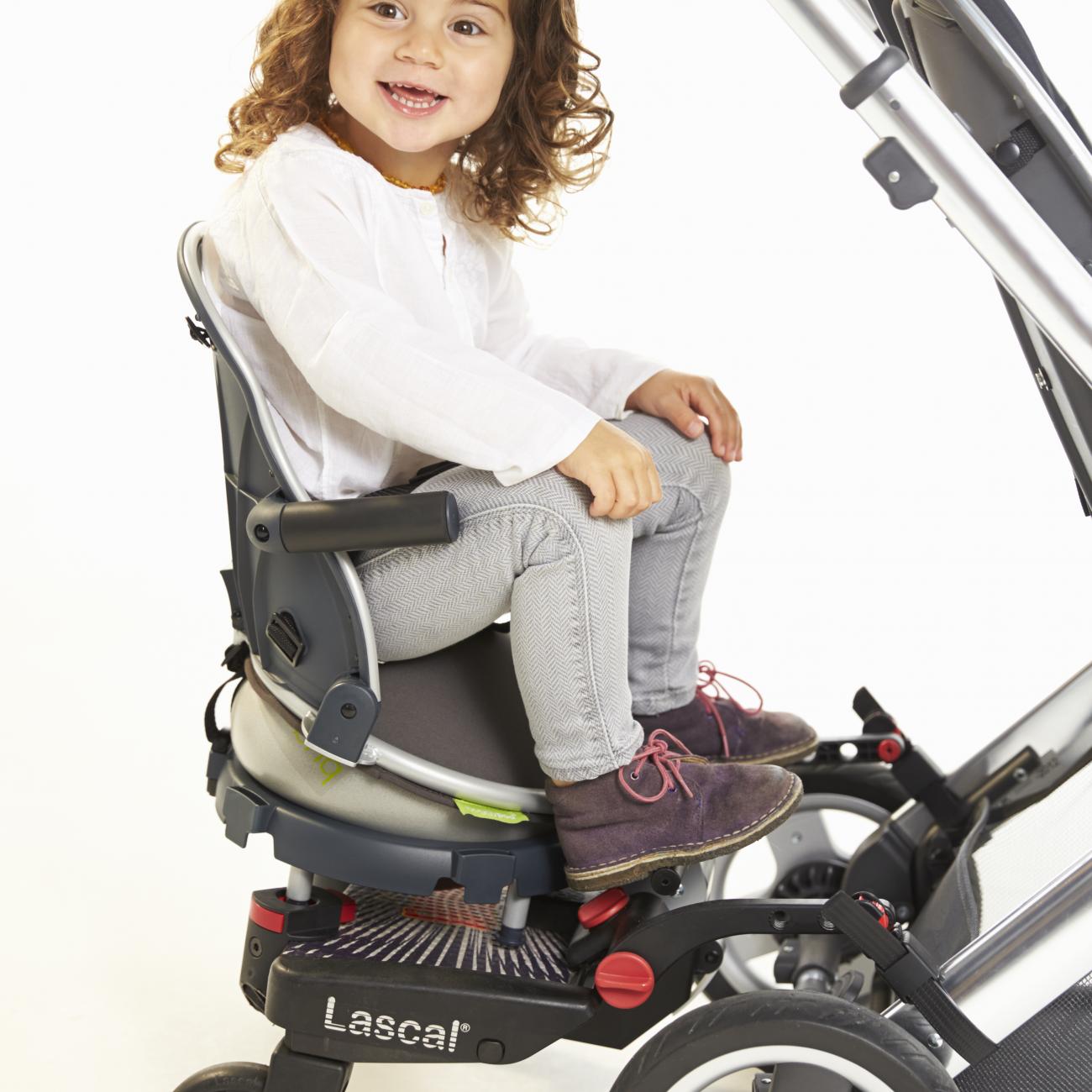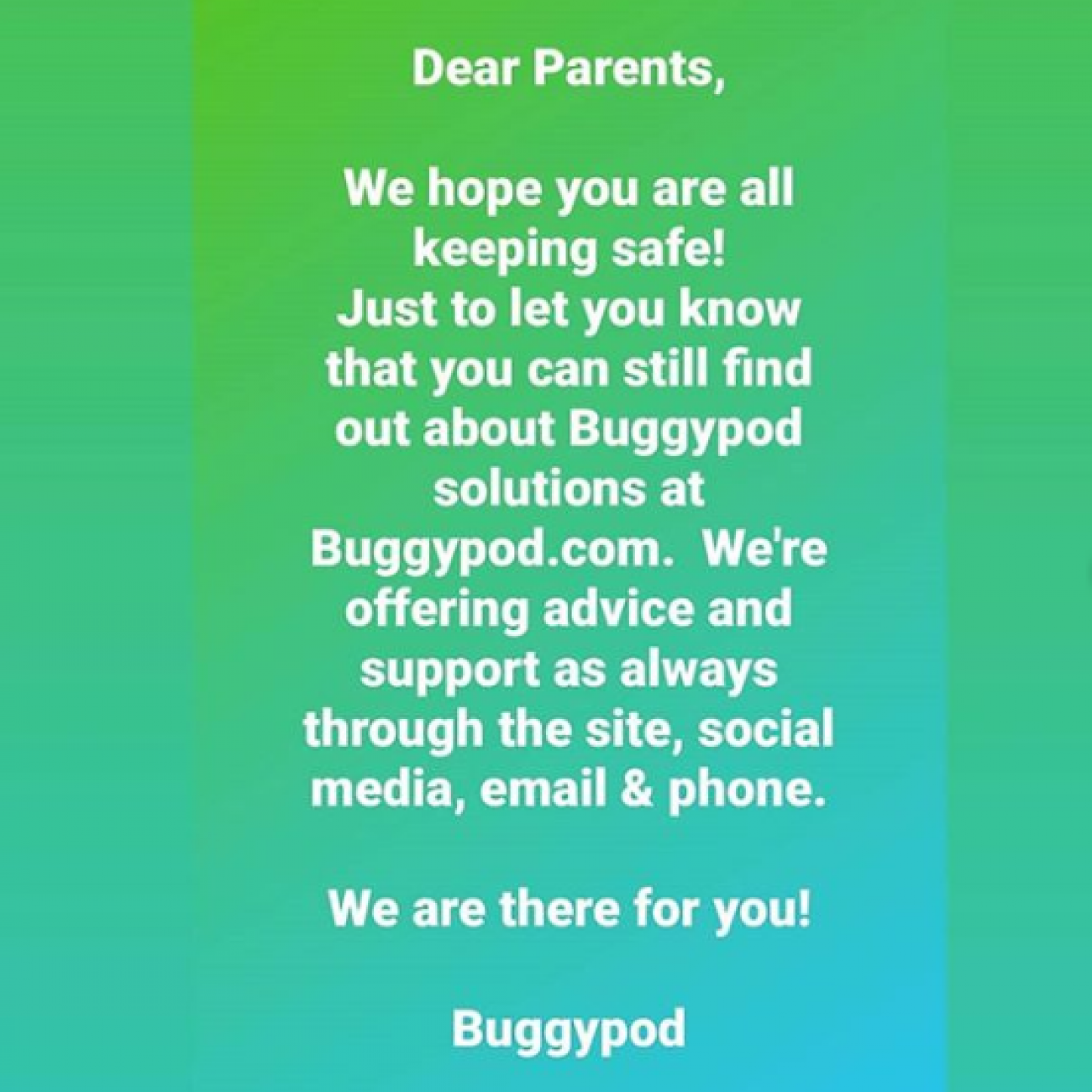 "We purchased a Buggypod when baby number 2 arrived as we wanted to use our pram again with the new baby. It has been one of the best things we have purchased and everywhere we go people stop us to ask about it.... it's really easy to use and we love that it can be folded away so our toddler can walk for a bit. It comes highly recommended. Thanks."